Your Local
Chemical
Distributor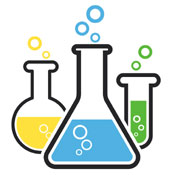 For over 100 years Riverside Chemical has been supplying chemicals to manufacturers, businesses and institutions throughout the Western New York region.
Types of chemicals we supply include:
Click above to learn more about each category of chemicals.
We also carry seasonal chemical products available for area businesses and consumers.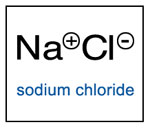 Now Featuring
Rock Salt & Ice Melt Chemicals
We carry a full line of chemical products to help you keep your sidewalks and driveways safe all winter long!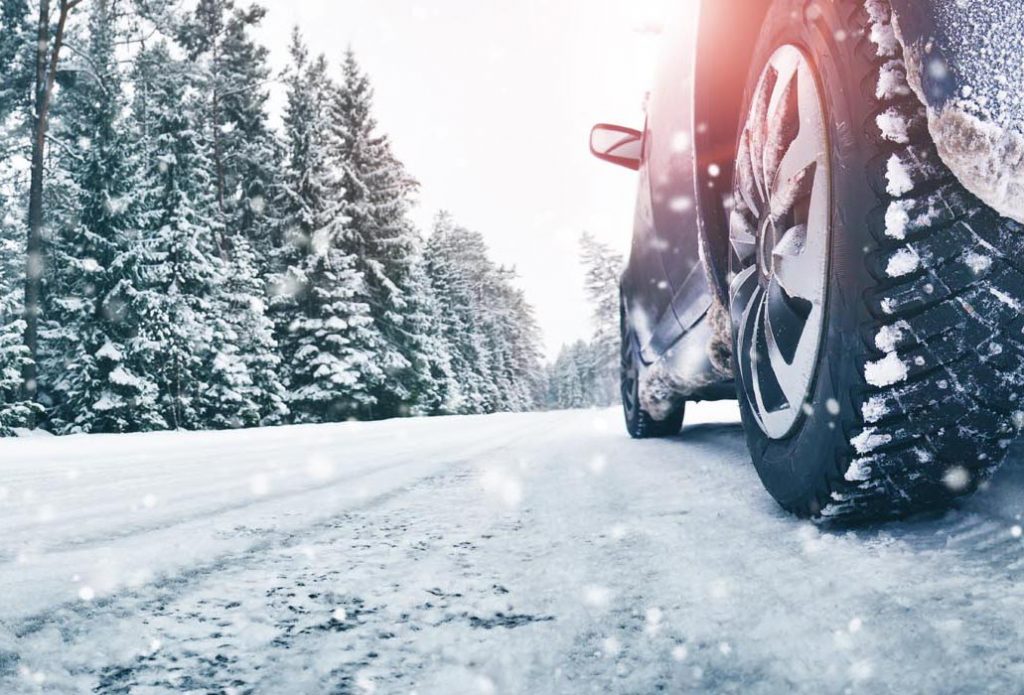 And We Deliver!
We deliver to Businesses in Buffalo, Hamburg, Lancaster, Niagara Falls and more